After my meeting last weekend with Donna, Mutchy & Ulrik, we have now organised the first collaborative course, to take place in February 2013. Ulrik will present his Manual Muscle Testing course over two days in London at the Lee Valley Athletics Centre, with Donna contributing a taster of her IASTM technique. In an enhancement of his normal format, Ulrik will use the on-line platform that Mutchy & I have been developing to present some pre-course material, thus ensuring that all attendees have base a level of understanding when they arrive.
Muscle testing is a much underused tool in neuro-musculo-skeletal diagnostics. It is seen by many as either purely myotomal for nerve root compression or an
unscientific energy test used by kinesiologists.
The seminar, to be held on February 2nd & 3rd, 2013, will examine the neurological basis for manual muscle testing & present a screening routine as well as a simple concept for using muscle testing in your daily practice. Ulrik will look at a new paradigm for understanding injury, which is rooted in well understood principles & research, offering a different yet very logical approach.
This concept works regardless of your treatment technique. It is not meant as a 'system', a cookbook approach or the only way to get your patients better, but it is a simple yet hugely effective tool, which is easy to apply & integrate into your existing examination procedures.
Ulrik's aim is that on the following Monday morning, you will be able to:
• Immediately show the effect of your treatment
• Hugely increase patient compliance
• Get clues to help you find those difficult underlying problems – not just treat compensations
• Screen asymptomatic patients & athletes & show them why they are seeing you for preventative care
• Help in preventing injury & optimise sporting performance
As an added bonus, the seminar will include an introduction & demonstration of Instrument Assisted Soft Tissue Manipulation (IASTM) by Donna Strachan. This workshop will demonstrate how well different techniques integrate into the Muscle Testing Technique
The course will be very practical & as such places will be limited.
For a flier with full course information, click on the link below
For those of you that are unfamiliar with Ulrik & Donna, here are their biographies for your information.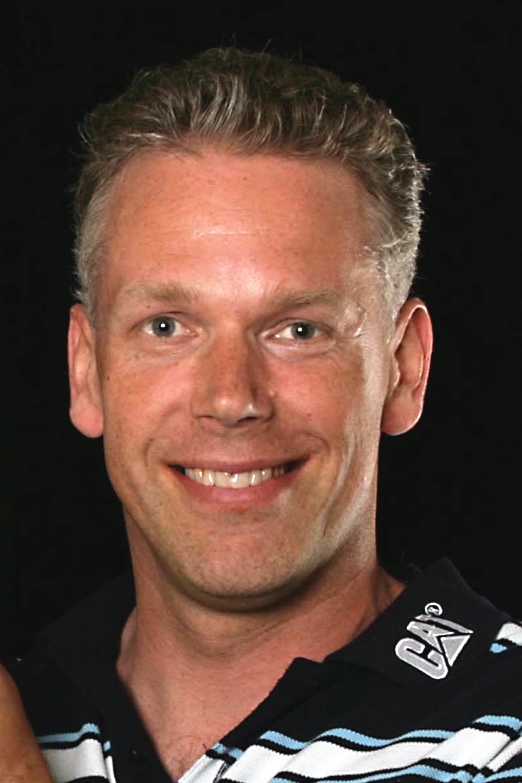 Ulrik graduated from the Anglo-European College of Chiropractic in 1991 & has been involved in elite level sports chiropractic for over 15 years. He is in his fourth season working as first team chiropractor at Leicester Tigers Rugby & is passionate about integrating in a multi-disciplinary team working towards providing the ultimate care for the athlete.
Ulrik has worked with a large range of elite athletes through exposure with UK Athletics, Chelsea FC, England Rugby, GB Basketball, Sheffield United FC & Sheffield Wednesday FC. He was also selected to work in the Stratford Athletes Village Polyclinic during the 2012 London Olympics, where his manual muscle testing & functional neurological approach created much interest from his physical therapy colleagues.
Ulrik has lectured nationally & internationally to sports medics, physiotherapists & chiropractors, presenting the chiropractor's role in sports as well as specific techniques. He has introduced chiropractic techniques to sports medicine courses at Queen Mary, University of London & Oxford University, in addition to delivering workshops in manipulation to clinicians at the English Institute of Sport (Loughborough Hub). Ulrik's manual muscle testing seminars are attracting therapists from a variety of backgrounds including physiotherapists & osteopaths as well as chiropractors.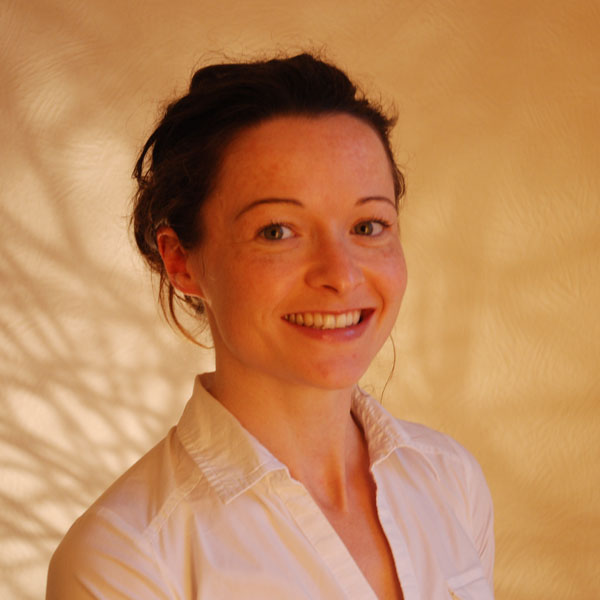 Donna graduated from the Anglo-European College of Chiropractic in 2001 & has practised full-time as a chiropractor ever since. Donna currently conducts her clinical work out of her Merseyside & Cheshire-based practices, The Chiropractic Clinic. Clinically, Donna has a specific interest in sports chiropractic, consulting for the English Institute of Sport, the RFU & UK Athletics, whilst also working alongside Ulrik as part of the official medical services provision at the 2012 London Olympics.
Donna lectures nationally & internationally on the IASTM technique (Instrument Assisted Soft Tissue Manipulation) for Graston, FAKTR & now for her own company, Kinnective.